Handmade Goat Milk Lotion | Skin Care From Fern Valley Goat Milk Soap | Rich and Creamy
Regular price

$8.50

Sale price

$8.50
About This Product

Fern Valley Goat Milk Soap lotion is rich, soothing, and moisturizing - ideal for the face, hands, or body.  This product is handmade in small artisan batches. 

Goat Milk Lotion Details:

Handmade with pasteurized fresh goat milk

4-ounce PET plastic bottle with disc cap
Thick, rich lotion for the face, hands, or body
Several fragrance choices

Ingredients: pasteurized farm-fresh goat's milk, water, avocado oil, almond oil, shea butter, stearic acid, emulsifying wax, hemp seed extract, vitamin E oil, grapefruit seed extract, fragrance, propylene glycol, Diazolidinyl urea, methylparaben, and propylparaben

Fern Valley Goat Milk Soap lotion is a milk-based product. We have added a commercial preservative to extend the shelf life. 
Ethically Sourced & Made in the USA

With five generations on the Fern Valley Goat Milk Soaps farm, we take immense pride in crafting farm fresh handmade soaps of superior quality.
Ships within 2 Business Days

We ship USPS Priority Mail within 2 business days. You will receive a tracking number when your order ships.
Share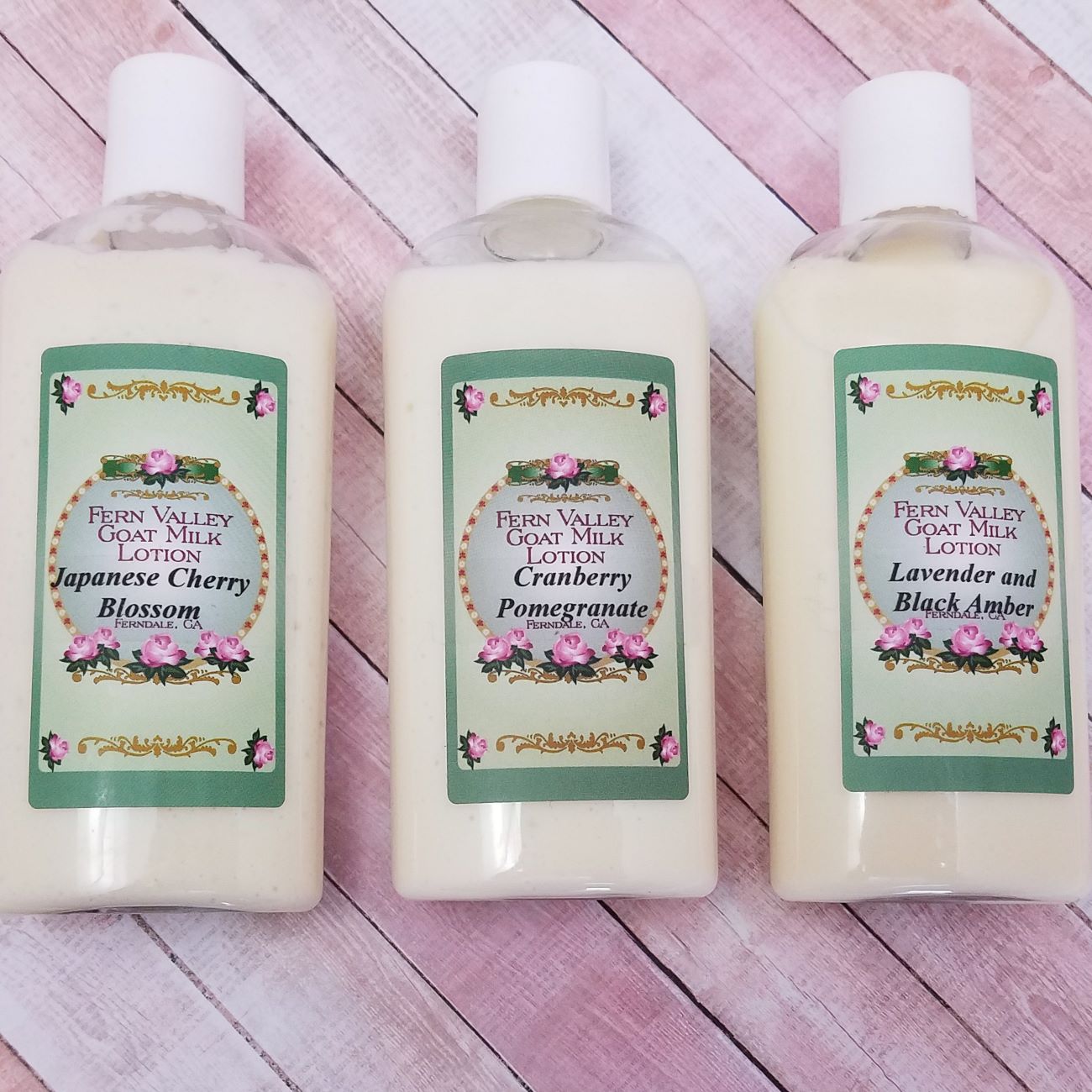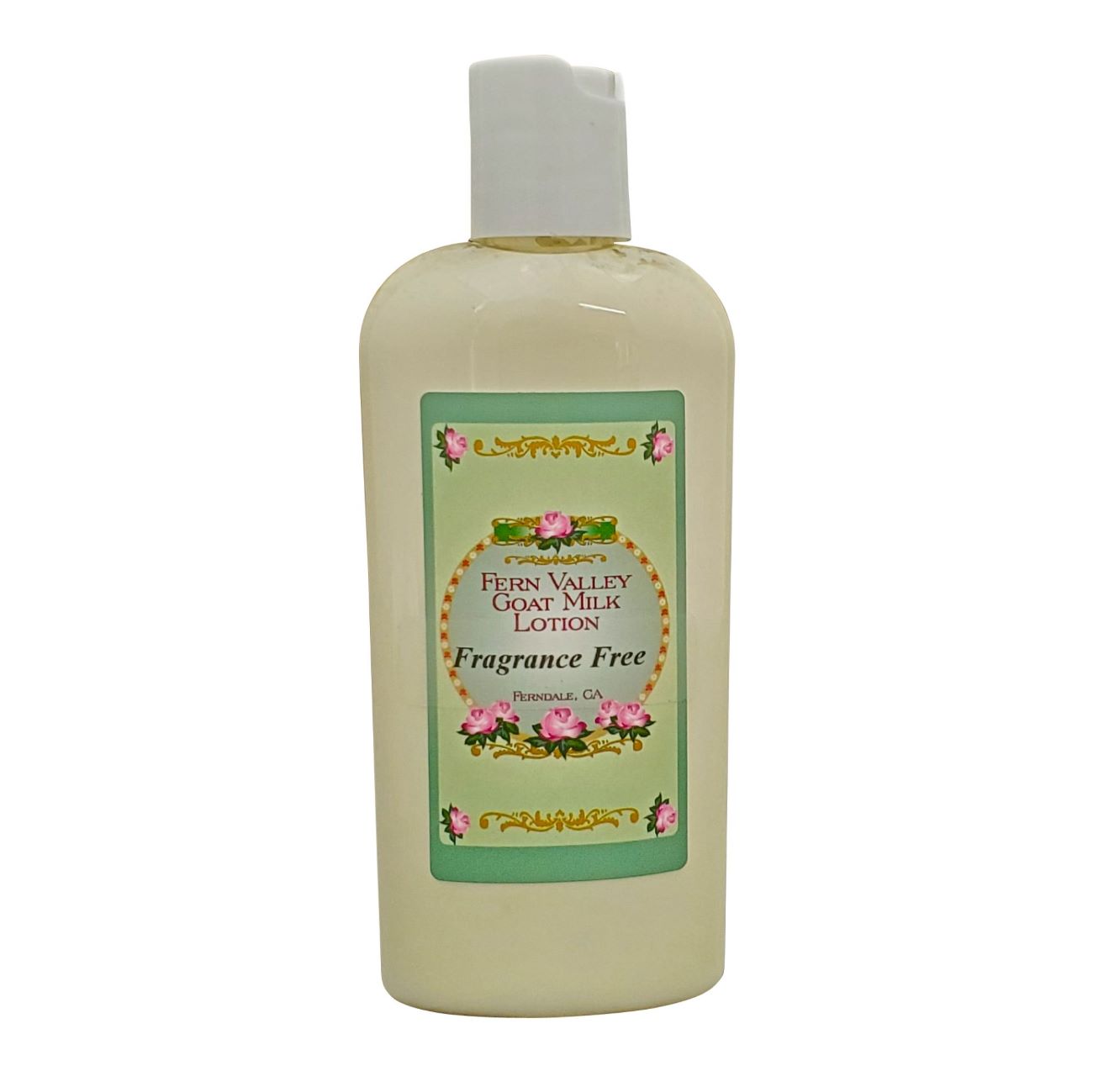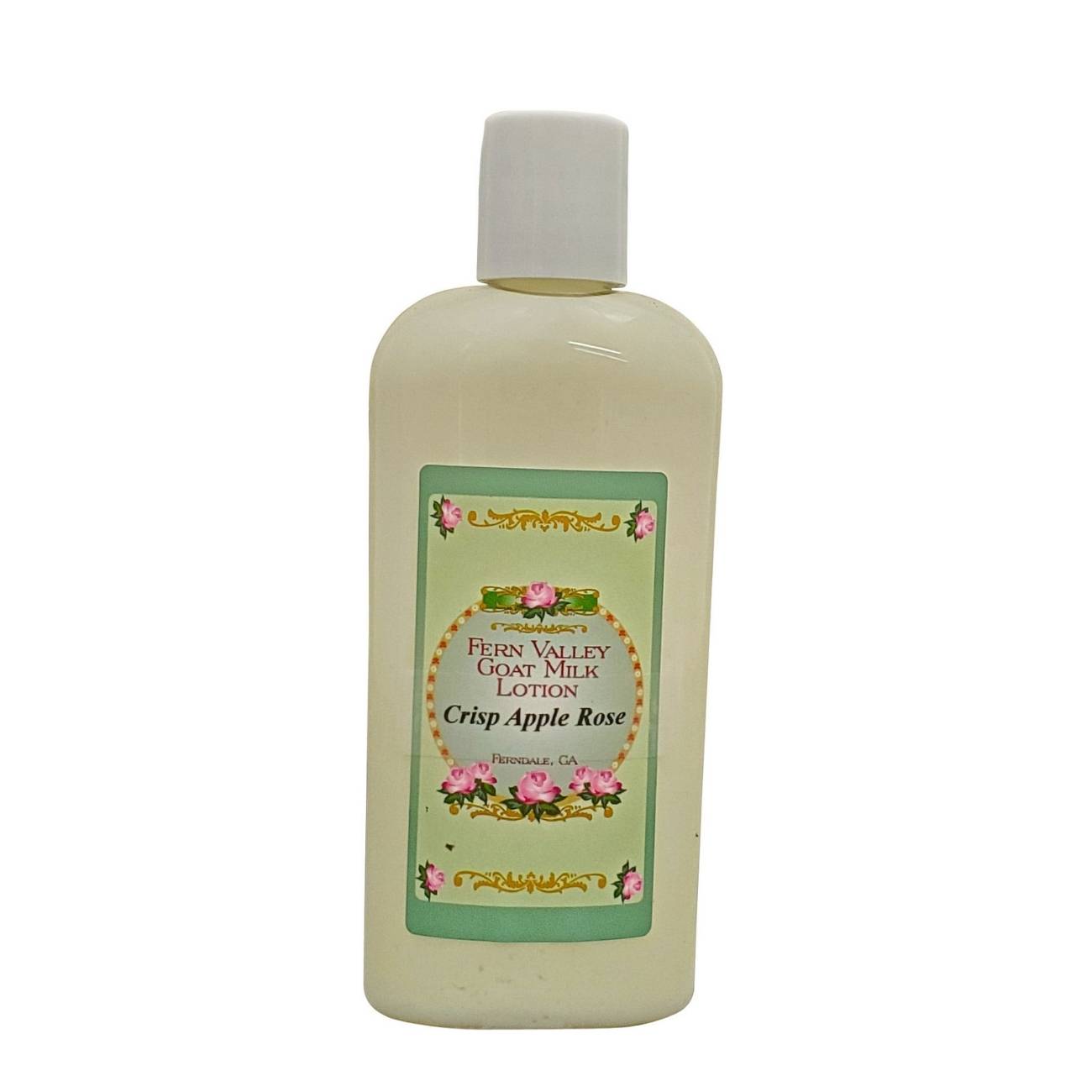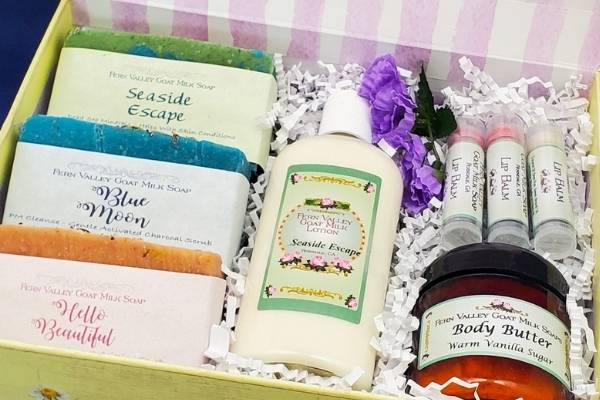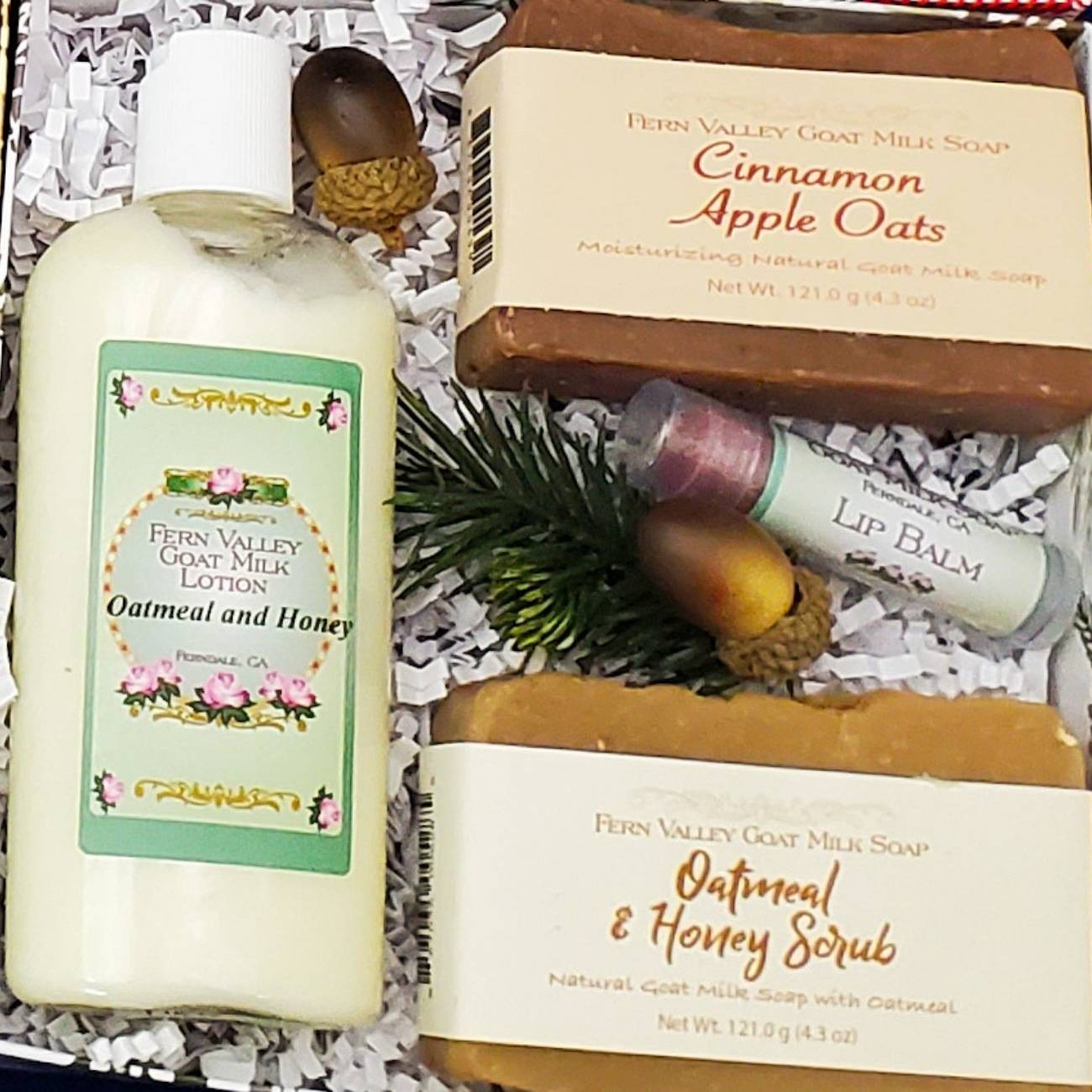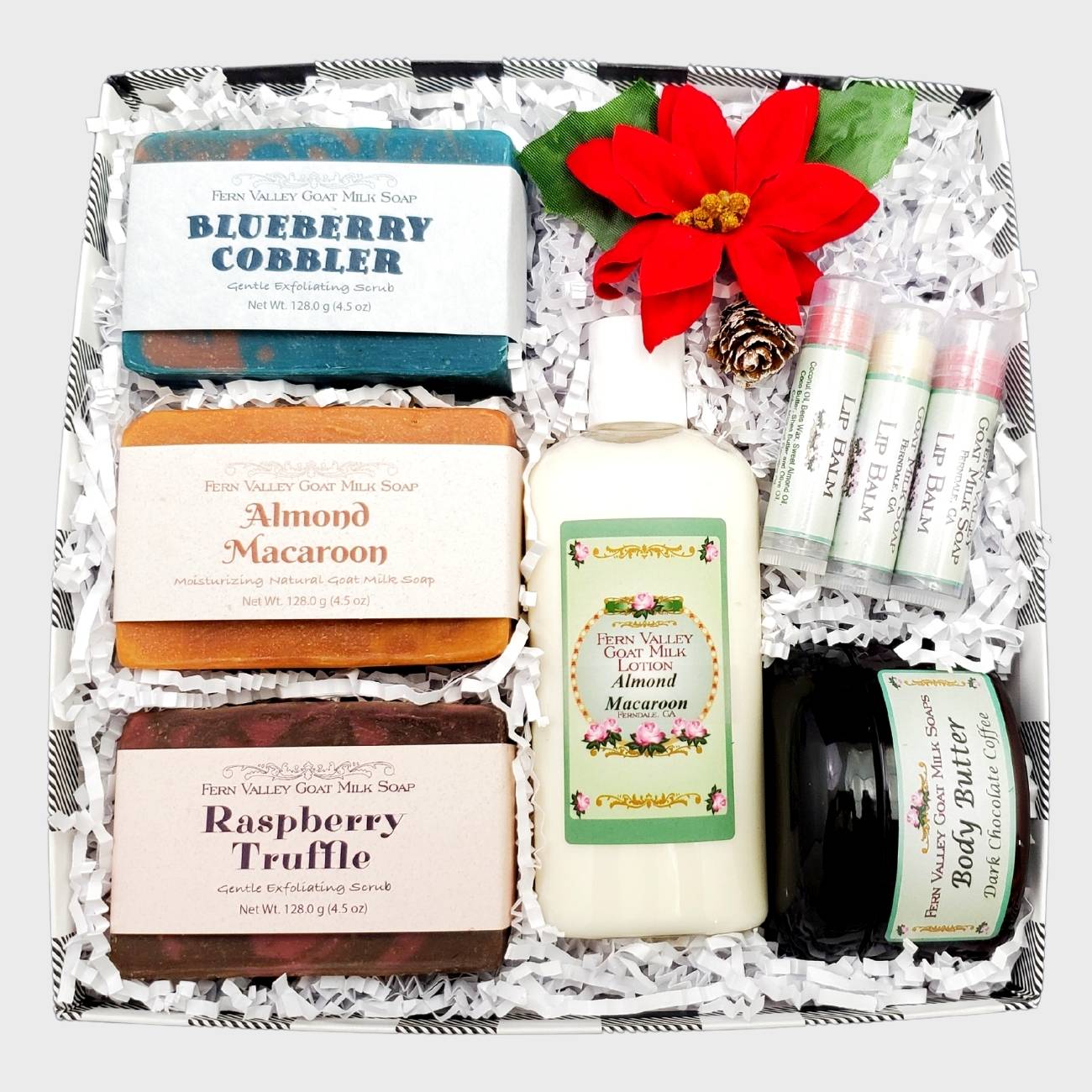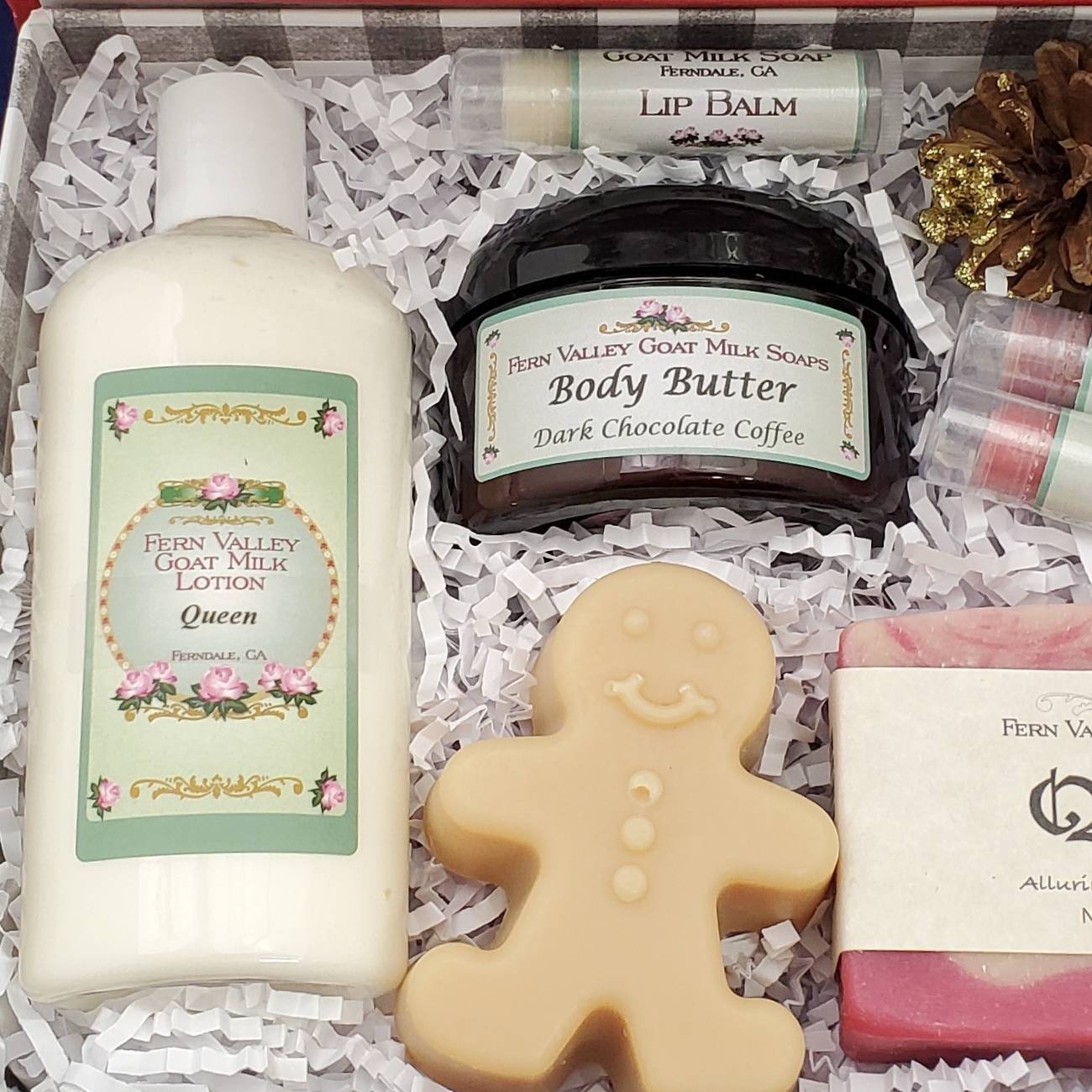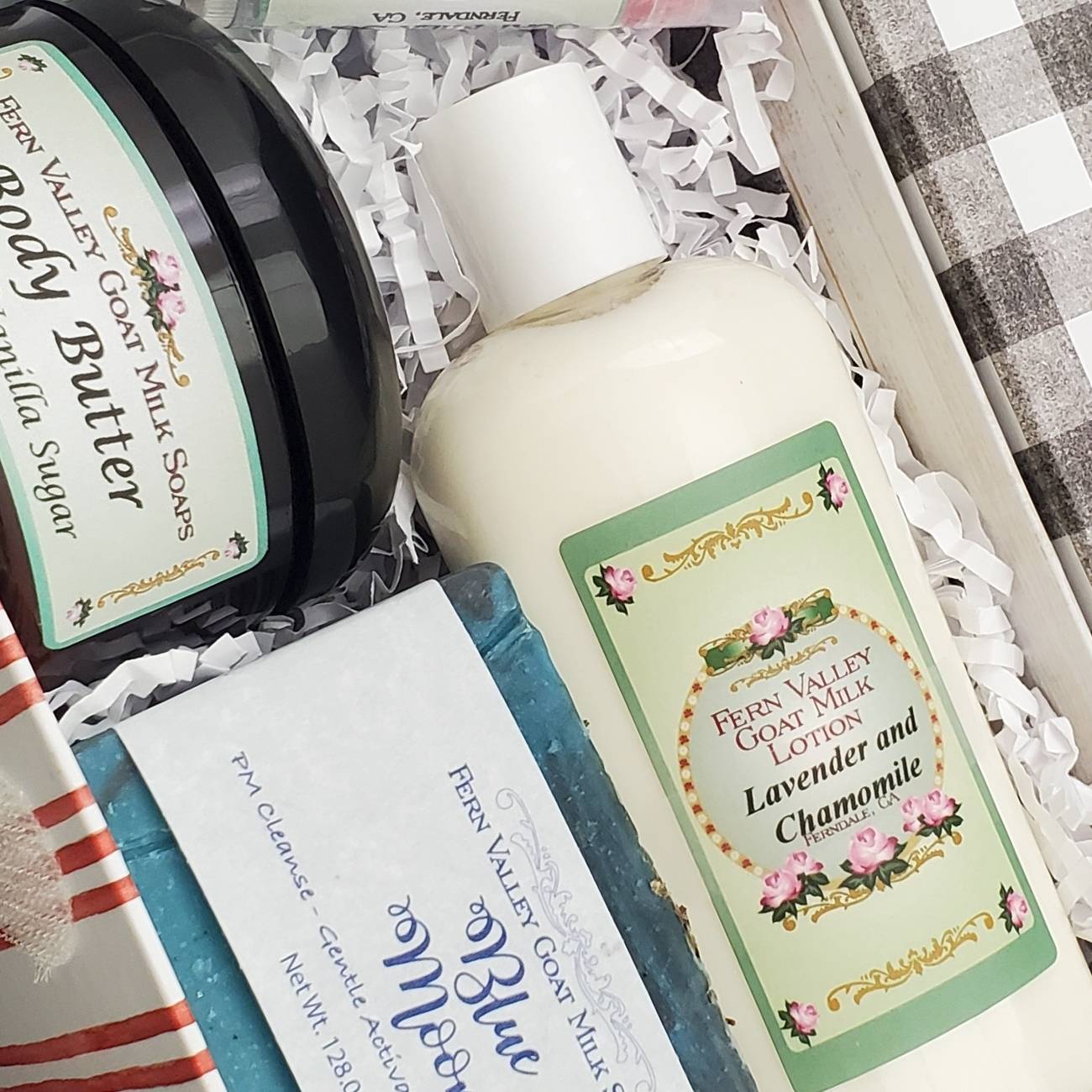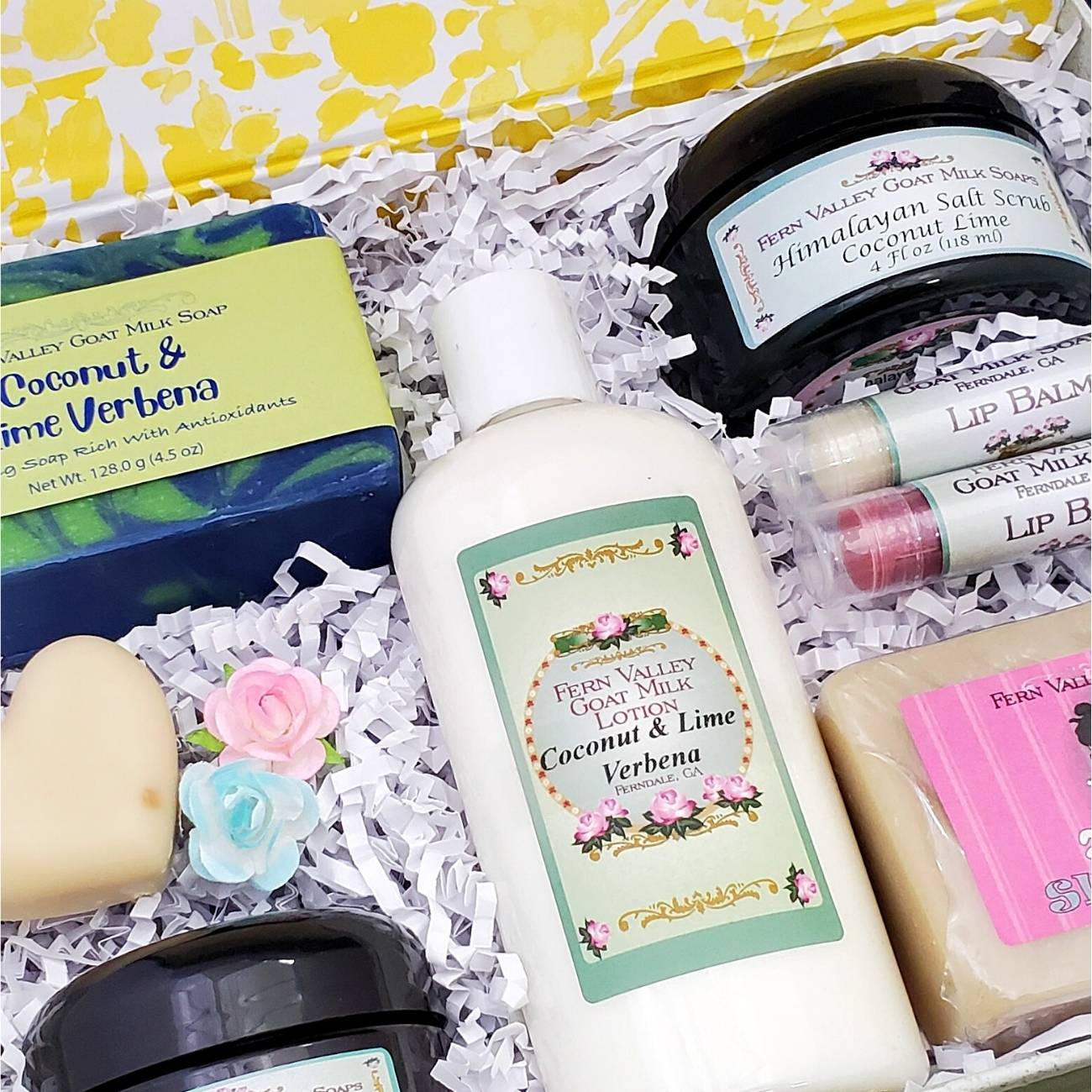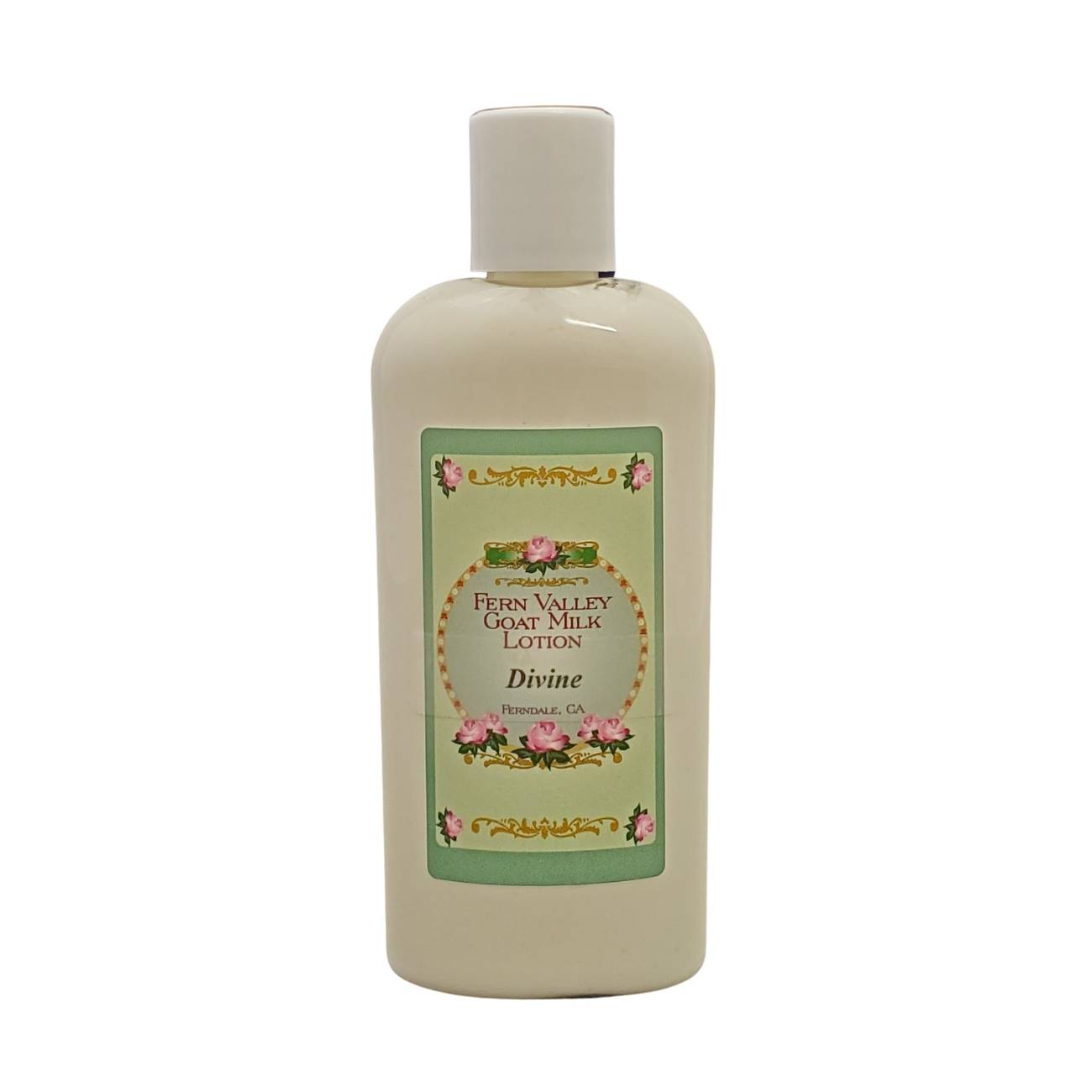 The Holidays Are Coming // Shop Gift Ideas
Amazing smells really good just like the soap and I don't like normal lotion because it feels greasy this doesn't and it makes you really soft❤️ love it
Handmade Goat Milk Lotion | Skin Care From Fern Valley Goat Milk Soap | Rich and Creamy
Very nice lotion
Rich but not greasy, and the fragrances are nice and subtle. I definitely recommend these lotions.
WOW
Okay so I would have been happy with just a mainstream, fairly moisturizing, good smelling lotion, with great ingredients - or even just 2 of those 3 things….. BUT this was a pleasant surprise, and now I'm kinda obsessed :(
Checks allllll the boxes!! Scent is perfectly fresh in the beginning then subtle, and long lasting… fresh all day through work and then gym. It's thick yet soaks in perfectly, keeping skin supple all day…. HOW. You win. Heading to chapstick review next because that's another banger.
my favorite lotion!!
Amazing quality! I love that they have fresh goats milk, and all the essential oils and butters in these lotions.  I have purchased 3 scents so far and love them all,  and they smell exactly like the soaps in same scent.  I'm looking forward to trying all the others!  What I like about these are that none are too strong and they all give off a faint scent that you can still smell after applying. They absorb quick and have a light whipped texture yet are very rich and reminds me of a body butter.  I have been using them paired with the soaps in this store for a couple months now and have seen a huge improvement in my skin. Shipping is always fast and packaged up safely, I am a lifetime customer now!
Great lotion.
Will definitely be purchasing more.
great thick lotion!
I purchased this in Almond Macaroon and loved the scent so much I bought a second right after I received my first order in the mail! I love how thick it is, I purchased it to use as a face moisturizer and a little goes a long way. I've only been using it a few days and can already seen an improvement in my skin, I have combination skin but was having some skin issues due to the colder weather right now and this has helped a great deal in just the past few days, using it twice once in the morning and at night. Great ingredients as well!
Yum!
Received Almond Macaroon lotion last week and have been enjoying it immensely since. Lovely scent and very soothing, moisturizing lotion. Bravo!
Good products
The products were good. Aroma was more subtle than I expected.
great for gift baskets
i bought 3 different lotions for 2 gift baskets and 1 for me to try. I absolutely love the feel and smell of these lotions! They are absolutely amazing. I just wish they came in bigger bottles.